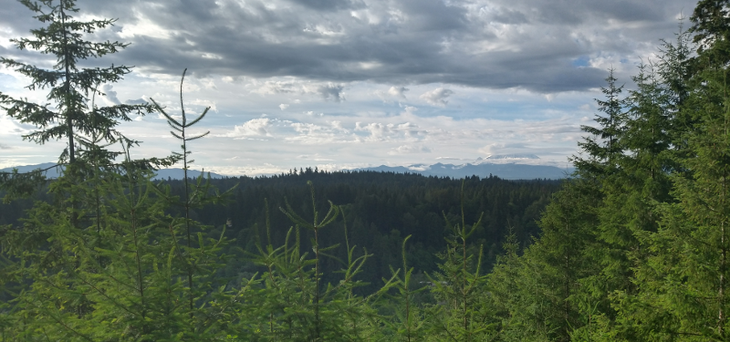 I've had "write a blog post" on the todo list for most of the summer and fall. For some reason or another I keep putting it off. I think I've managed to find some time in the early morning when I can write for a little while. The plan is to write often, write quick, and get better and getting thoughts to text through repetition.
I don't want to take away from the time I've set aside for running, family time, work time so I've had a bit of anxiety about starting something and having it be a distraction. My plan is to have less of a plan and more of a directive to do some focused work in a daily time slot. I want to get better at managing personal side projects and organizing thoughts into blog posts. That's not going to happen if I keep waiting for life to settle down or the perfect moment.
Let's see how this goes. If it's three months from now and this post is still my latest, it did not go well. If you're seeing it after reading through a collection of high to low quality posts and nicely updated page, it went well. Please comment and say something nice.