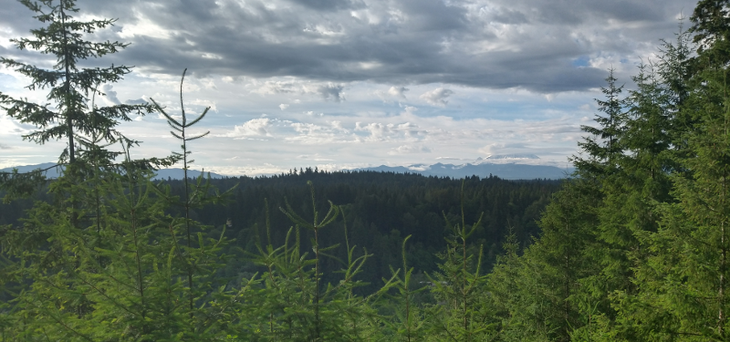 Got my first vaccine shot yesterday. There is a little pain at the injection site but I feel fine overall. I'll get my second shot on May 11th and a couple weeks after that, I'll be fully vaccinated. I'm looking forward to feeling more comfortable around other people. One of the first things that I'm going to do is eat inside at the little teriyaki place that I've been frequenting for the whole pandemic. It's a small dream.
Next thing that I am going to do is sign up for a race. My training to build up to a BQ is progressing but not as fast as I'd like. All the little extra workouts makes me feel confident that I can start increasing intensity without risk of injury or burnout. The next race that I am going to sign up is going to be a half or a ten mile. I'm going start building to the pace I need to BQ at the shorter distance and stay focused on progressive goals. For a half, it means I have to finish in ninety minutes.
I'm not going to think about it to much and just try to put my head down and do what I need to do. That means I'm cutting this entry short and heading out for a run.