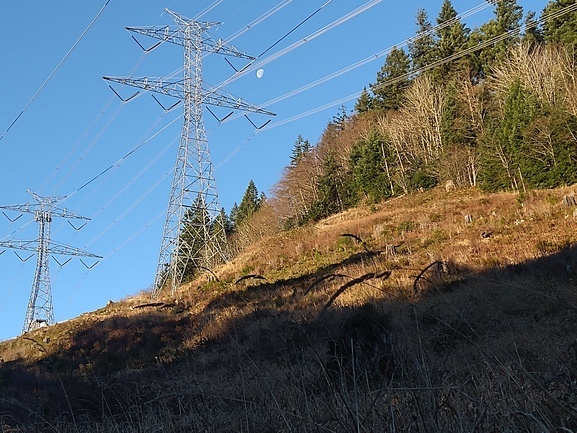 Things are going good although hectic. I've found some time to do some updates this morning before heading out for a long run. Sunrise is in a few minutes and if I wait until the sun comes up, I can avoid having to carry a headlamp and reflective gear unnecessarily for most of the run.
I added a link to my most recent post on the landing page and changed the background. Finding time is tough but I've still learnt to be satisfied with a couple of minutes here and there . Keeping the tiniest momentum is important. You never know when that little extra push will get you to the top of a hill and things speed up again. I'm planning to spend some time on A11 auditing the site and hopefully blogging the process. The readability of the landing page bothers me and I want to spend some time fixing it the right way and get some more experience using tools to do so.
I'm also thinking of doing some longer form write ups of some local trails I've been running these past few weeks. Especially the green river community college trails. There doesn't seem to be much online about them and that's a shame. I changed the background and started a draft entry to work on. I post to strava when I get a good run in but there's so much more I want to say about the trails and it should be fun to put together. There's some sample photos that I uploaded below this post.
That's all for now. The sun is up and I need to head out for my run