Keeping it Together and Running Plans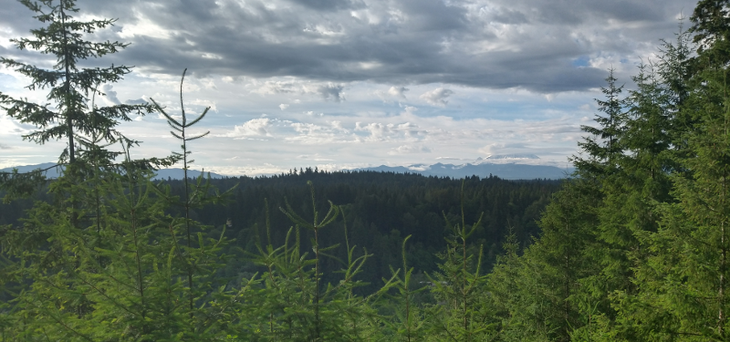 The last few weeks have been stressful and I'm sure many of us are finding ways to deal with it. My lifeline to keeping it together during the pandemic and now the current unrest has been running and exercise.
The murder of George Floyd and the state of the country may have been pushing me harder to get out the door. Seeing pictures of stores burning in my hometown, hearing the news of all the police brutality against protesters has hit hard. Things are far from settled but it's good to see that things positive things are happening in response to the unrest. Minneapolis taking steps to disband and likely rebuild their police department give me hope. Hearing about police departments all over the country taking immediate steps to ban choke holds is encouraging. I'm thankful for the people out there making a difference. Social media level activism is about all I can handle at the moment.
I was already starting to ramp up my running routine but after a days of listening to the news, spending too much time being disappointed by the callousness of friends, family and community members on Facebook, it felt absolutely essential to put in the time running. Running helps process things. I've had some wonderful runs down trails that I didn't know about, trails along the Green River. I managed to put together an eleven mile loop through some of my favorite local spots. It's kept me sane and given me a chance to feel in control of something when everything else feels like it's falling apart.
One of my favorite things about running out in the middle of nowhere is that when I do run into another runner, it's not odd for me to give a hearty "Good Morning" instead of the standard half nod/wave. It's a little thing but it makes me feel better. What I think when I say it is really "Good Morning! Everything is garbage at the moment but at least we can get out and run, it's good to see you out too". Responses are mixed but always positive.
Before the pandemic, I was following a pre-plan plan to finding a plan that would help me qualify for Boston. It was meant to avoid injury and keep a steady state while I focused on weight loss. It was a three week plan that could be repeated over and over. I got through one iteration before life changed. I felt I made some progress and got some confidence back. When I started to work from home, that plan fell by the wayside. Now that I'm back on decent routine, I still haven't picked a new plan to follow.
My no-plan plan while I figure things is out is:
Get more miles in
Run more hills and track workouts
Stay hydrated
Sleep well.
Do more core workouts
Rest at appropriate intervals
It'll should hold me over while I figure out what to do next.There is also the issue around timing the plan with a race. Who knows if a race will be canceled or not? Keeping it simple might be the best plan now. I'll probably try and buy a decent running watch before transitioning to an official plan. It'd be nice to have some heart rate data.
I really should abandon the pretense that I'll ever write a technical blog post again on this site. https://quarantine.network is likely where technical posts will go.